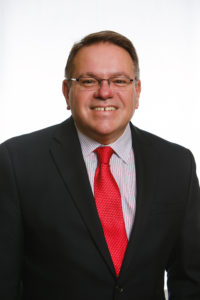 Stephen is a lifelong resident of Abington. Living on Hazel Ave. in North Hills with his wife, Lisa, and three sons. He has been managing the North Penn VFW for the past five years.
Stephen is also a volunteer for Abington PAL as well as President of CAPT (Citizen and Police Together). Stephen steps up whenever he can to help raise mony for the many charitable organizations within our community.
As a businessman in Abington, he frequents many of the other small businesses in our local area. He has spent a considerable amount of time helping North Hills residents deal with concerns and problems as they have arisen.
Stephen wants to make sure Abington Township continues to move in the right direction. As your current commissioner, he realizes that his work is not yet done, and he will continue to listen, learn, fight and win for our community.