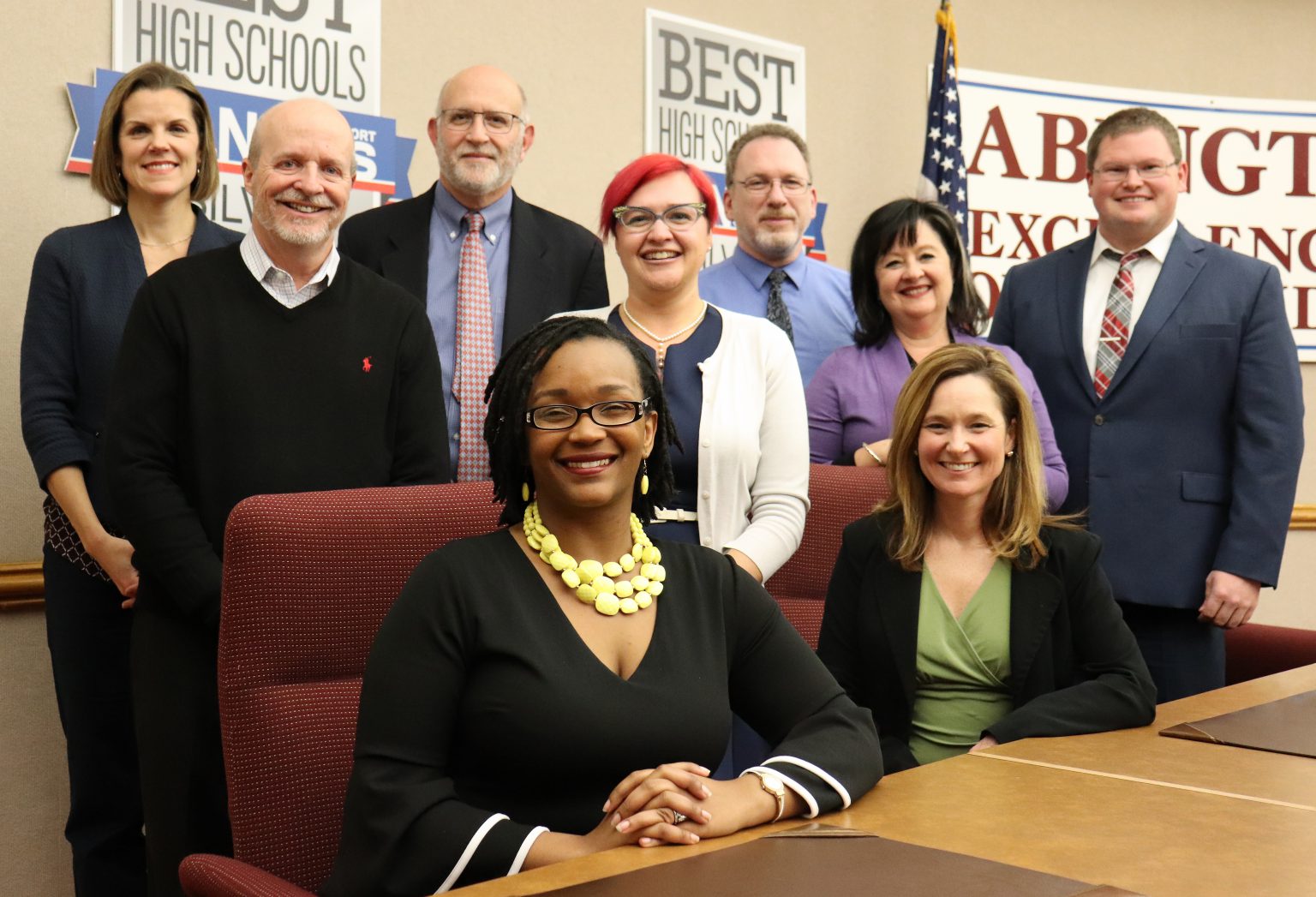 2/4 School Board Meeting
Article Update – 2/2/20
The Abington Board of School Directors has announced another location change for the February 4, 2020, meeting of the Board of School Directors. The meeting will now be held in the auditorium of Abington Senior High School, not the Abington Junior High School Little Theatre, as previously announced.
Shuttle buses will be provided from parking lots throughout the campus. Please consult the following PDF for public parking areas and shuttle pick-up/drop-off locations.
---
At the February Fourth meeting of the Abington Board of School Directors, they will address the defamatory comments made against the Abington Township Police on January 21st and allow the public to raise their concerns directly with the board.
Abington Township Police Chief Patrick Molloy has asked to address the Abington School Board with information pertaining to the long-standing relationship between the Abington School District and the Abington Township Police Department.

https://www.abington.k12.pa.us/media/2020/01/1-27-20-Letter-from-S-Browne-Board-President.pdf