Dear ATRO family,

Many polling locations are being closed for this year's primary election. The total number of polling places has been reduced to the lowest legal number, 60%. ATRO put together a list of available polling locations and highlighted those changes. We've also put together a guide to vote by mail.

This is an unprecedented time and it will certainly be an unprecedented election, we must not lose focus and continue to fight for every vote to re-elect President Trump and all Republicans down-ballot this fall.

Resources
Polling Location changes: https://atrogop.org/2020-primary-polling-location-changes/
How to vote by mail: https://atrogop.org/mail-in-absentee-ballots/

Please reach out to me personally if you have any questions or problems.

Sincerely,
Joe Rooney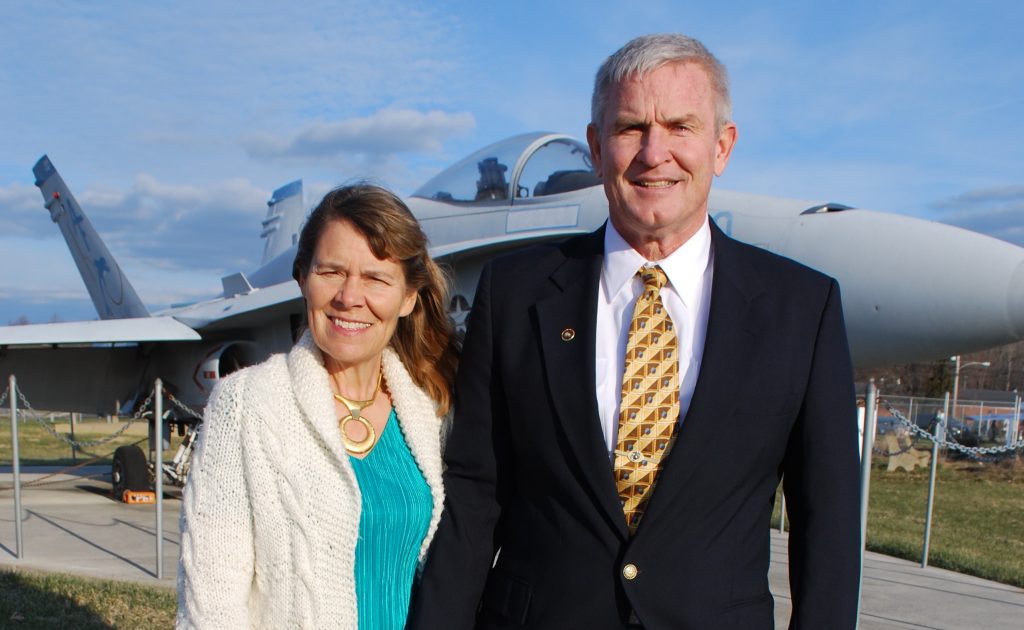 Welcome Friends,
Thanks for visiting our website. Abington Township and Rockledge Borough Republican Organization is dedicated to promoting the solid, winning Republican Values of our Community, our State and our Country. We are the party of limited government, private property rights and individual liberty. We believe in American Exceptionalism and that America is the indispensable country for the promotion of liberty and freedom around the world.
Abington Township is composed of 15 Wards. Each Ward has one Township Commissioner. We have several committee people in each ward.
Abington School District has a committee of Nine School Directors all of whom are elected across the township and Rockledge Borough.
Rockledge is a single voting district. Rockledge Borough has a Borough Town Council and a Mayor.
Attending a meeting
ATRO meets the third Wednesday of every month at the North Hills VFW. Meetings run from 7:00 PM to around 9:00 PM. Click here to view the next meeting occurrence.
Please contact your committeeperson if you have a question. Please contact ATRO if you would like to get involved and help us Make Abington and Rockledge Great Again.
Joe Rooney