Rockledge Veteran's Night – November 13th
Rockledge Mayor Jim Caffrey and Police Chief Gallagher would like to invite you and your families to Veteran's Night on November 13th at 7:00 PM in Rockledge Borough's Municipal building.
Hear exciting stories from Veterans who have served our country and how they got into their service, where they were stationed, and more.
If you are interested, please sign up with the link below so that we can have light refreshments ready for you to enjoy while honoring these great local heroes!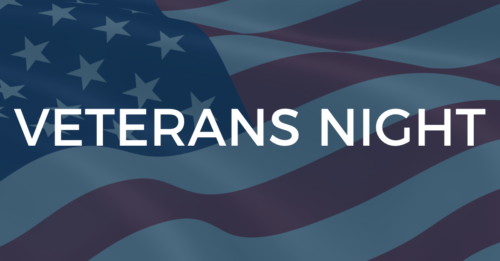 About Post Author