ATRO hosts Kathy Barnette's Petition Party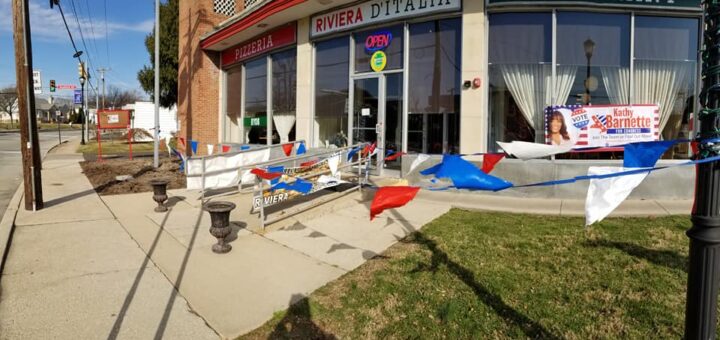 We had such a great event earlier today with Kathy Barnette, we packed the front & back of Rivera D'Italia!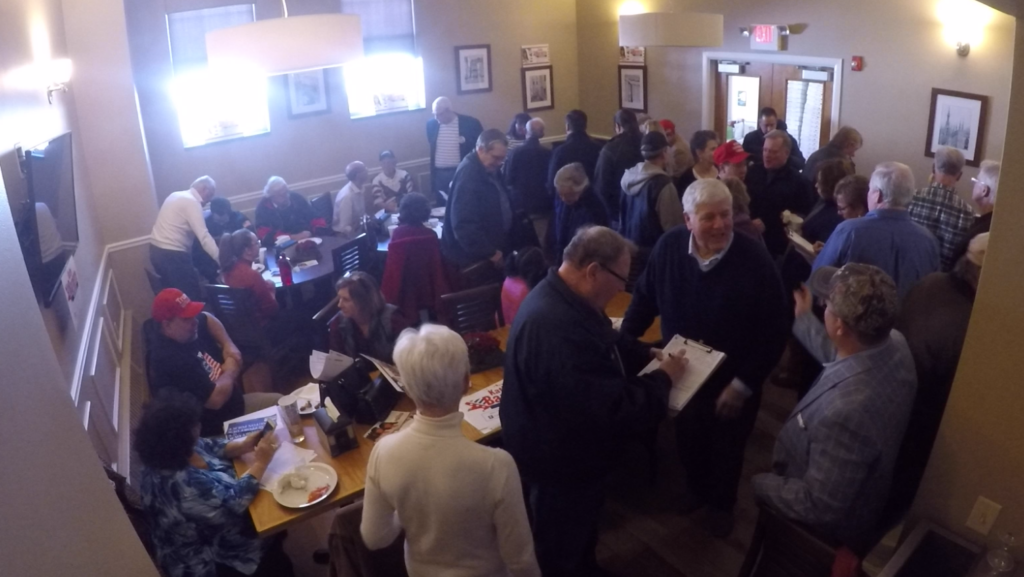 Kathy gave a fantastic speech about herself and her campaign. The crowd responded with great applause. The energy in the room was electric.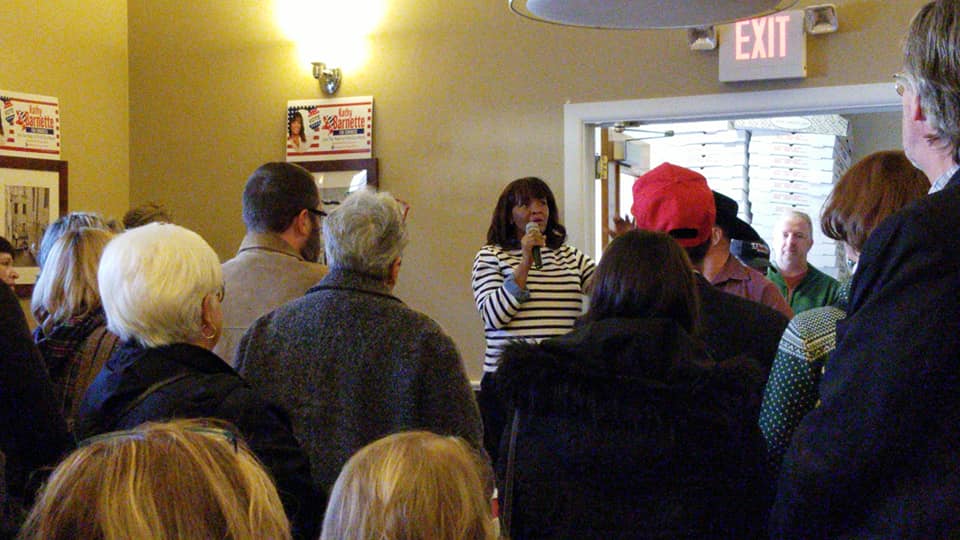 One of our committee members, David Lanahan Jr., was recognized for his hard work on Kathy's campaign this evening.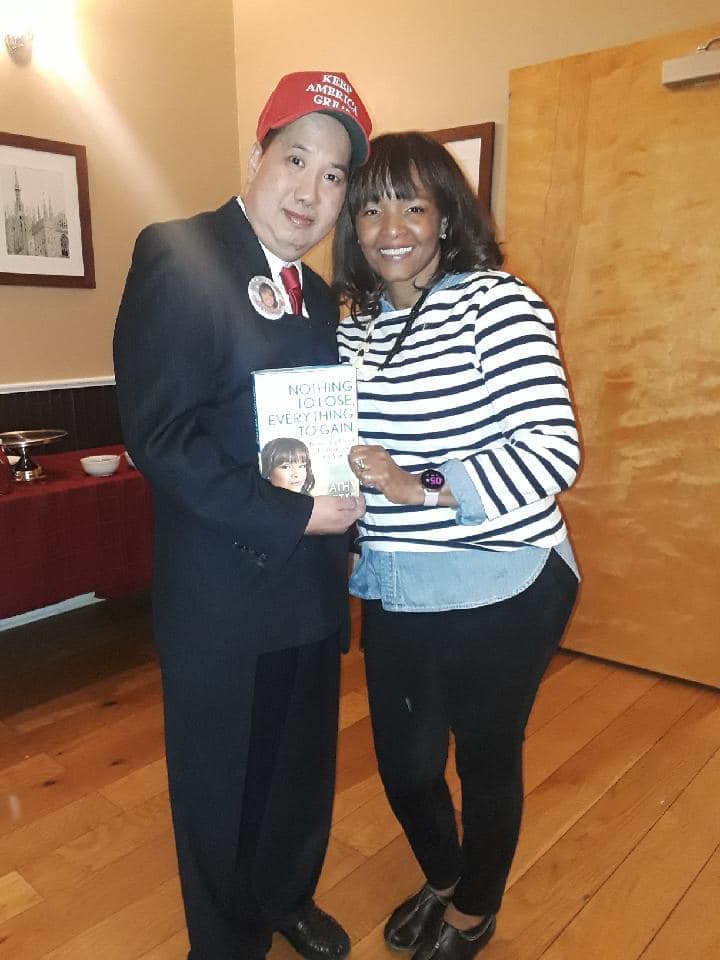 Thank you to everyone that made this event a success!
The live stream of the event can be viewed on Kathy's Facebook page or below. https://www.facebook.com/KathyBarnetteCongressPA04/videos/556669651861191