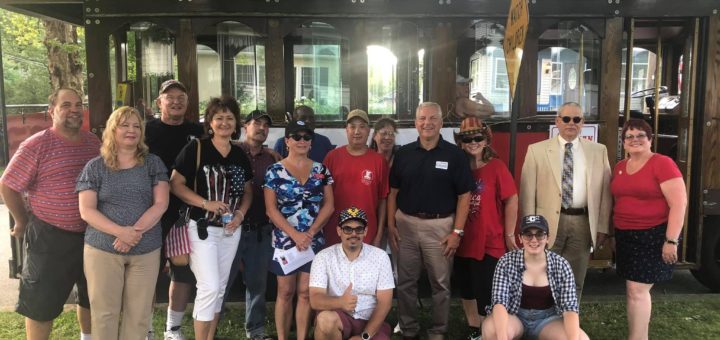 Get to know your candidates
Joe Rooney & Vico Bertogli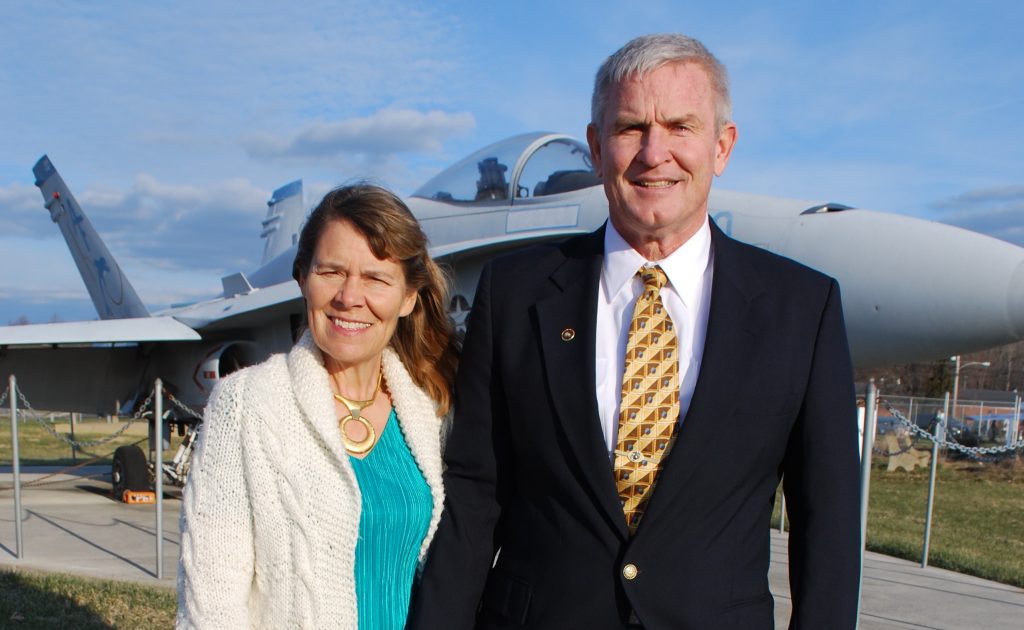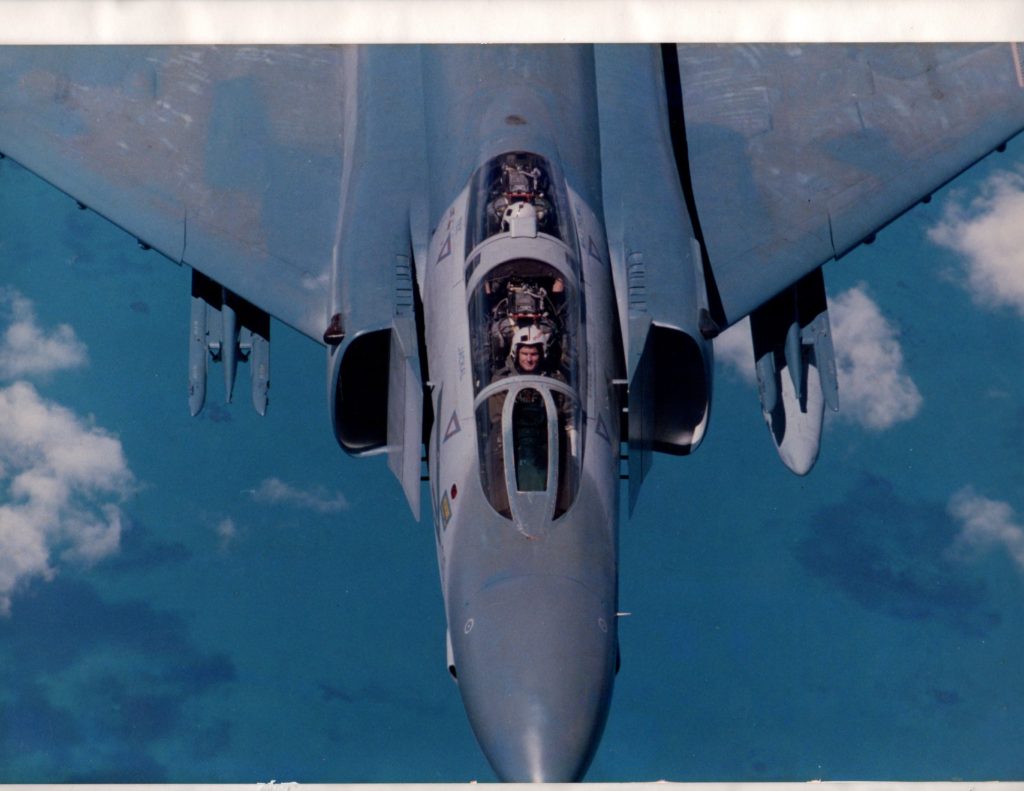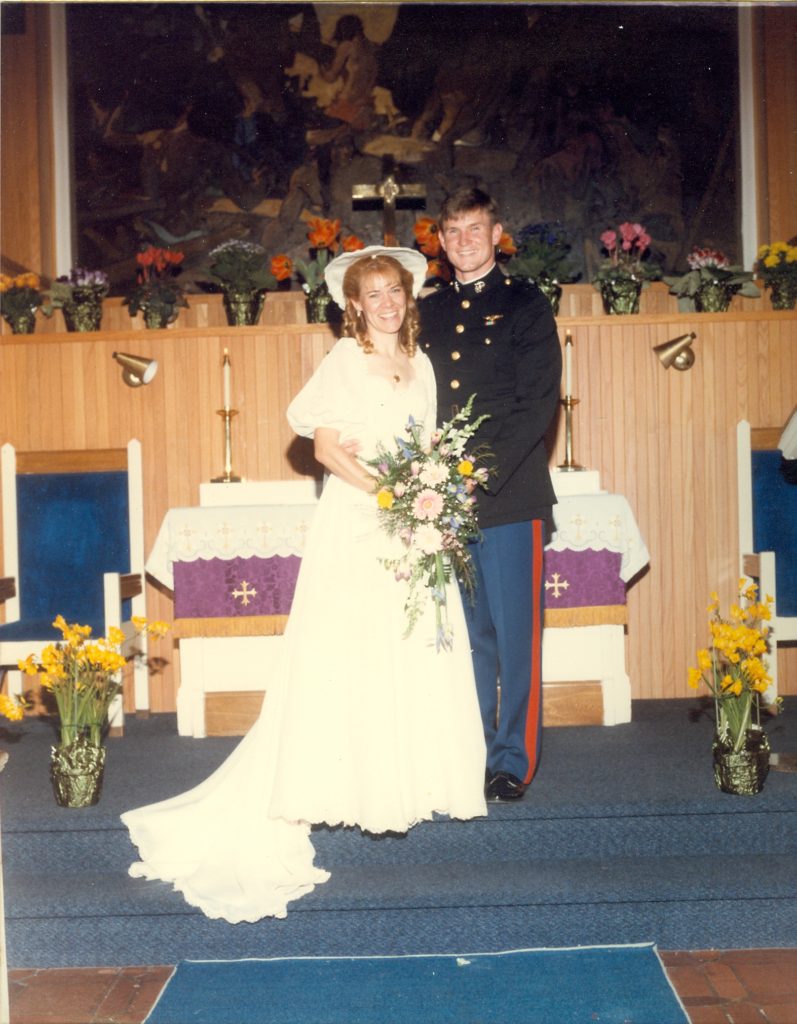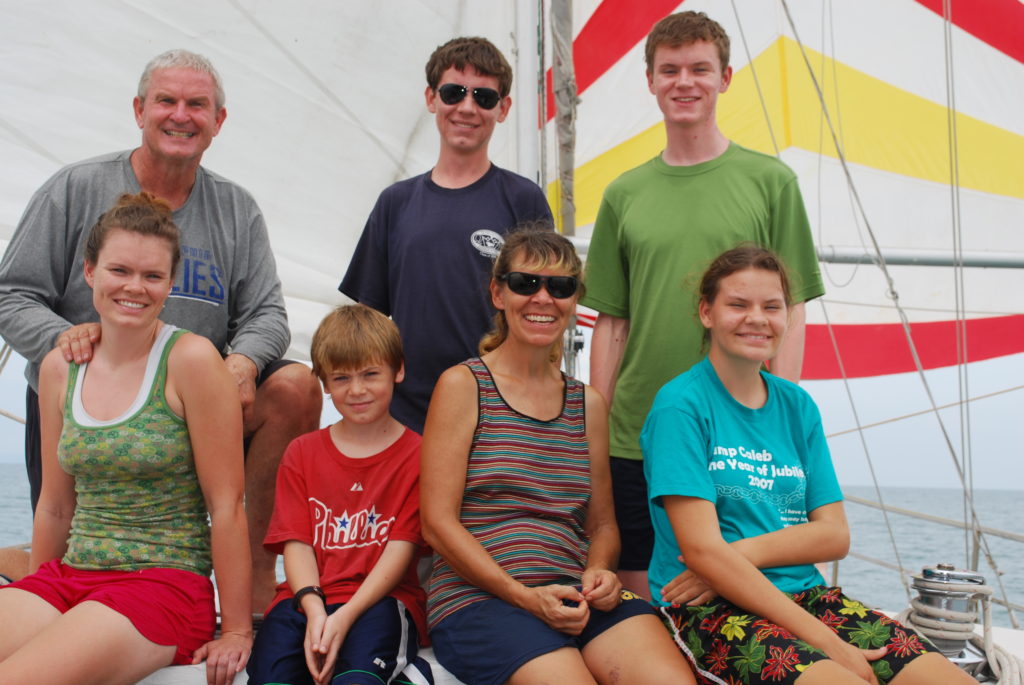 Lt Col USMC (ret) Pilot F4/F18
Captain Delta Air Lines B737
Father of Five
BS Mech Engr Cornell Univ
Bishop McDevitt '76
Grew Up in Ardsley, PA
Capt S/V LEPRECHAUN – sailed between PA and Malaysia with my family for 5 years … wonderful world, PA is a great place to live.
Platform
Transparency
Trust
Competence
Follow Joe Rooney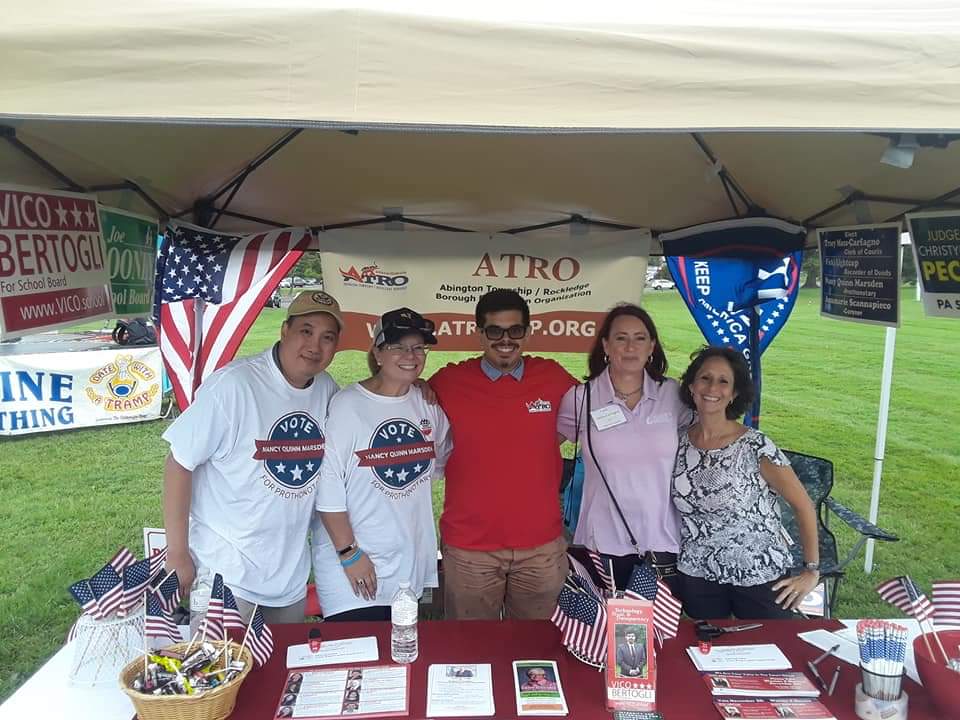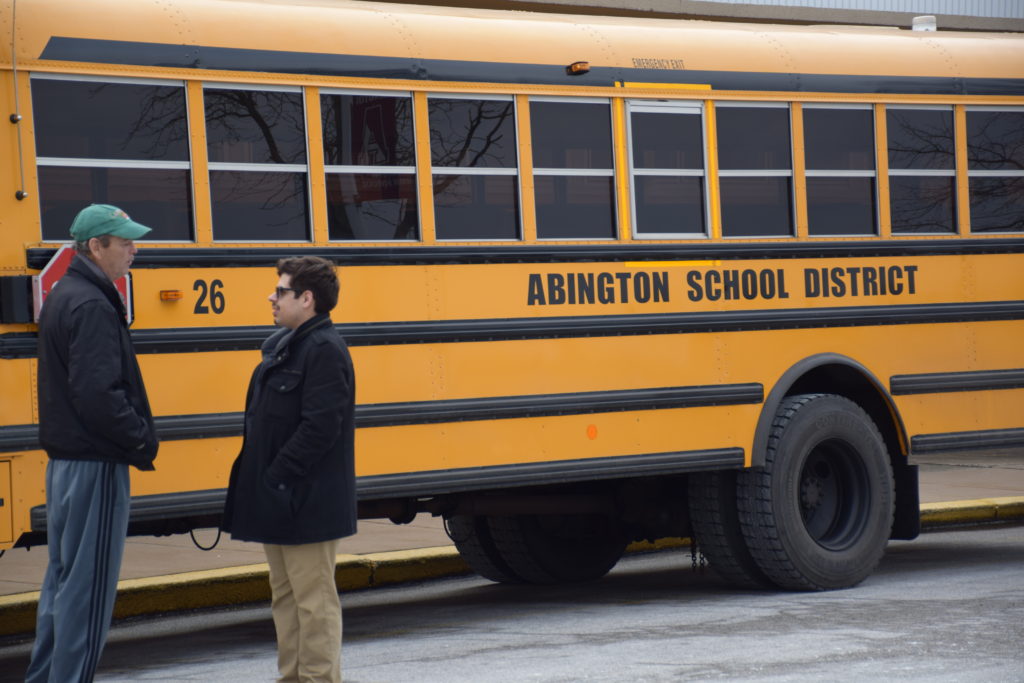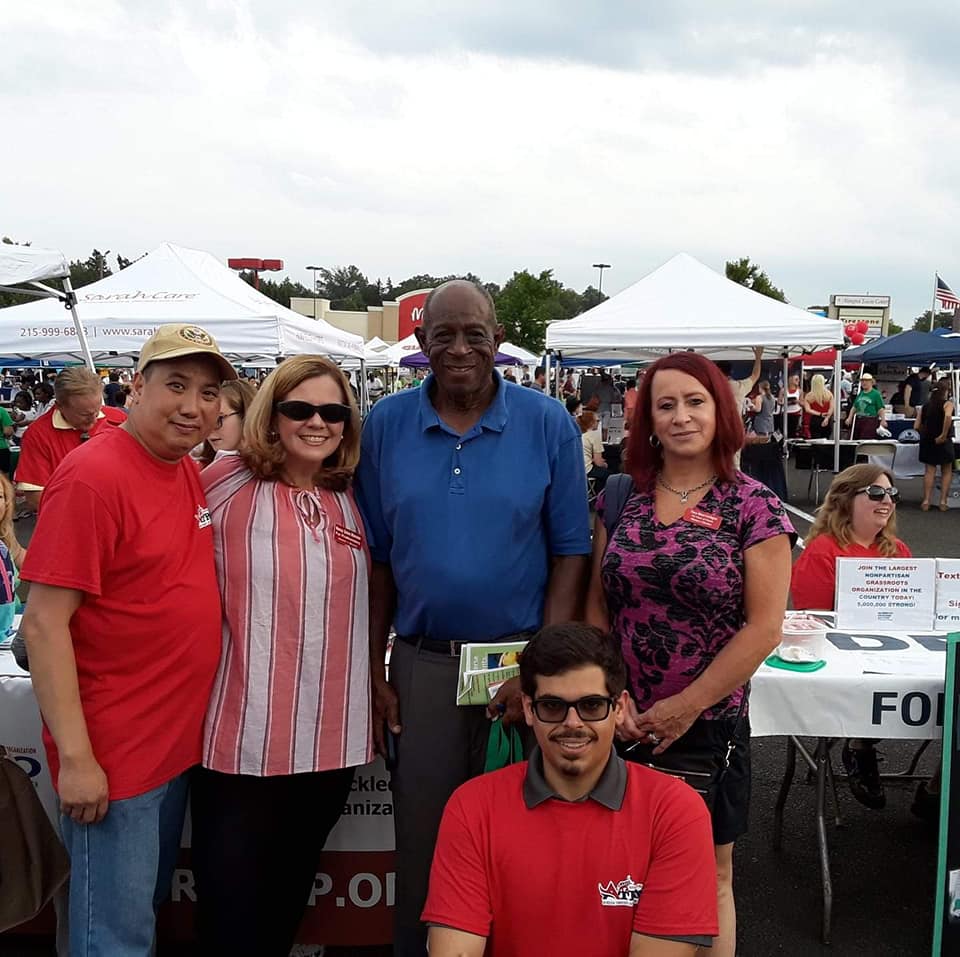 Vico Bertogli
My name is Vico Bertogli III, I'm twenty-seven years old, and I'm running for a seat on the Abington School Board. I'm currently employed as a Senior Application Developer with a ten-year-plus technology background.

Learn more about me and why I'm running.


Platform
Increase transparency around the decisions made by the School Board
Restore trust in the school board after the community's trust in the board was wounded in 2018
Build out the STEM curriculum in our district using my background in technology
Follow Vico Bertogli
---
Get in touch with your 2019 Abington School Board Candidates
Using the contact form below, please fill out your inquiry. If you're interested in volunteering or displaying a yard sign, please be sure to check the boxes at the bottom before submitting the form. We'll do our best to get back to your request as soon as we're able to.
Thank you for your interest.