In the end, we will remember not the words of our enemies, but the silence of our friends
Article Update – 2/2/20
The Abington Board of School Directors has announced another location change for the February 4, 2020, meeting of the Board of School Directors. The meeting will now be held in the auditorium of Abington Senior High School, not the Abington Junior High School Little Theatre, as previously announced.
Shuttle buses will be provided from parking lots throughout the campus. Please consult the following PDF for public parking areas and shuttle pick-up/drop-off locations.
---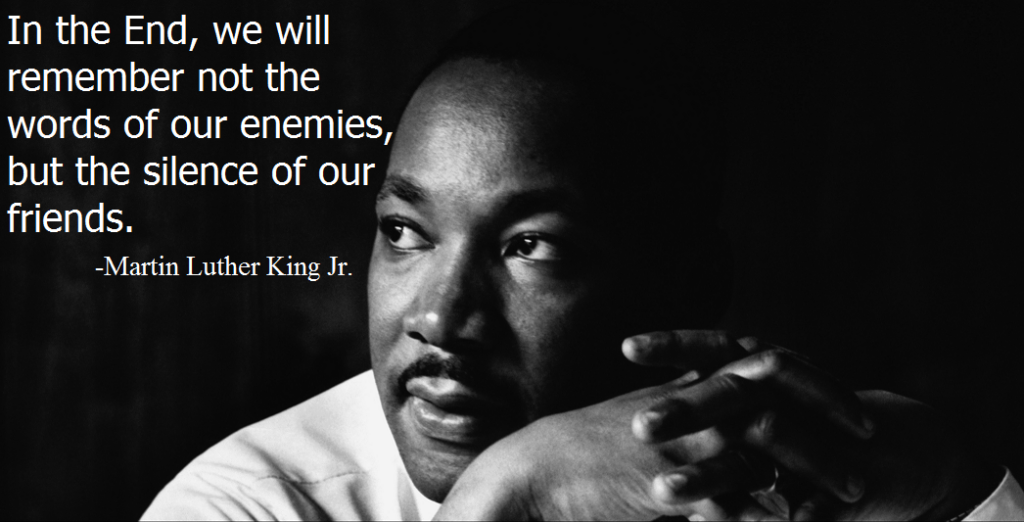 ---
Tell our school directors what we think of their terrible attacks on our police and what we think of their silence.
Please wear blue at the meeting to show your support of our Abington Police Department.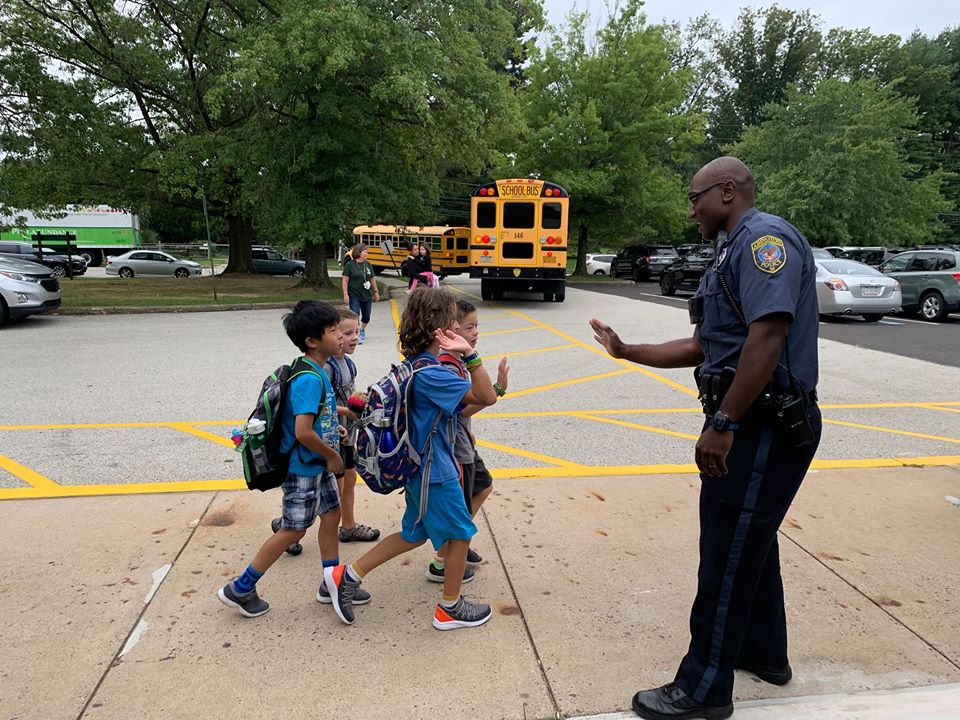 It has been more than a week since the shocking statements from our school directors. To date, there has been not one condemnation of these false and prejudiced remarks.
Not one statement from our Abington School Directors.
Not one statement from the Abington Rockledge Democratic Committee.
Not one statement from our Congresswoman, Madeleine Dean.
Not one statement from our State Senator, Art Haywood.
Not one statement from our State Representative, Ben Sanchez.
Who do they represent anyway? Do they agree with these baseless assaults on our Police Officers?
Only ATRO has released a statement condemning these remarks and expressing our heartfelt support for our outstanding Abington Police.
---
The Abington School Board is a non-political office. There is no room on the board for political agendas or inflammatory comments. Please sign our petition asking Dr. Klaiman to step down from her position on the Abington School Board.
---