When the facts just don't match your agenda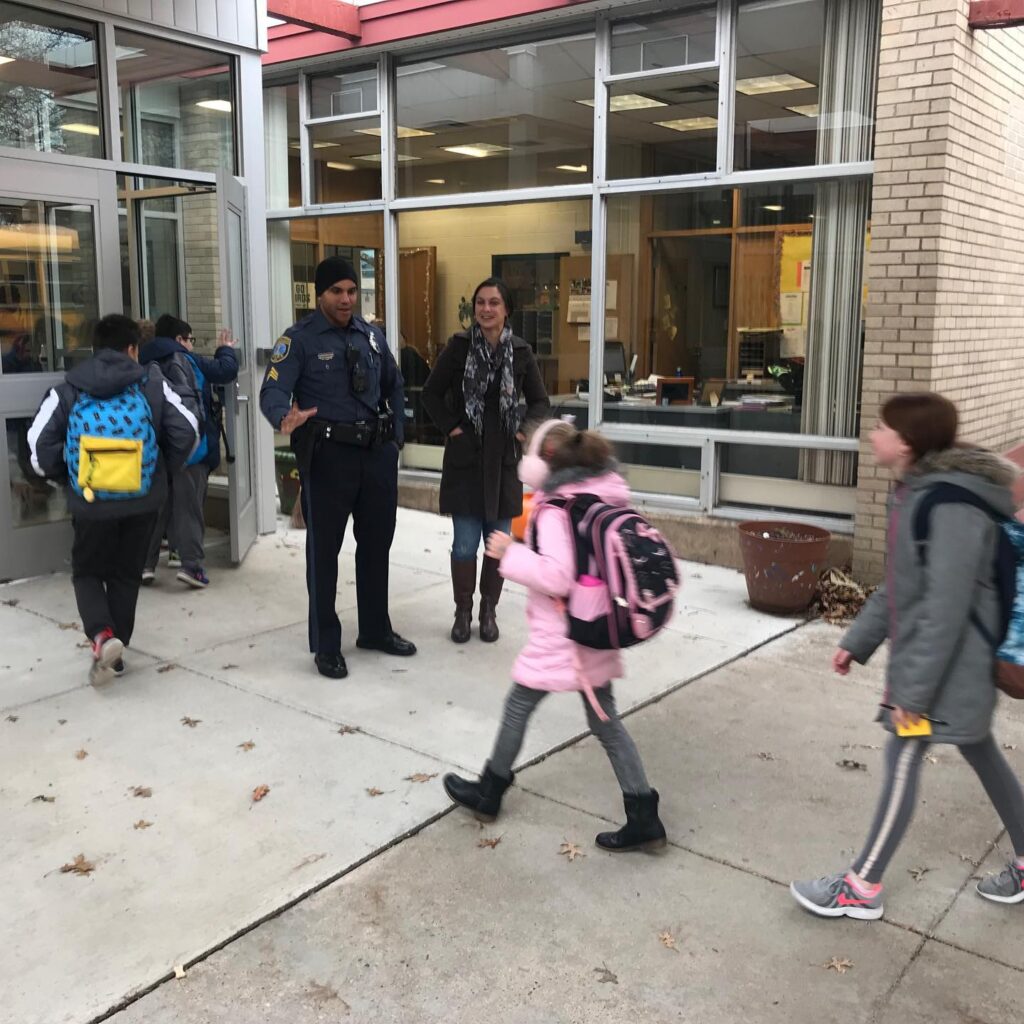 Article Update – 2/2/20
The Abington Board of School Directors has announced another location change for the February 4, 2020, meeting of the Board of School Directors. The meeting will now be held in the auditorium of Abington Senior High School, not the Abington Junior High School Little Theatre, as previously announced.
Shuttle buses will be provided from parking lots throughout the campus. Please consult the following PDF for public parking areas and shuttle pick-up/drop-off locations.
---
We're proud of our community for pushing back against Dr. Tamar Klaiman's inaccurate and inflammatory comments towards our Police.
Together we were able to open their scheduled private meeting to the public and force Dr. Klaiman to issue a statement apologizing about her remarks.
This goes deeper than a mistaken comment or uninformed viewpoint. Dr. Klaiman has a track record of anti-police rhetoric that just isn't based on facts.
She's using her position as Abington School Director, meant to be non-political, to push her personal agenda.
In 2018 Dr. Klaiman wrote an anti-police letter to MontgomeryNews.com, where she matter of factly states that "it's a fact that police kill people of color with impunity and no repercussions".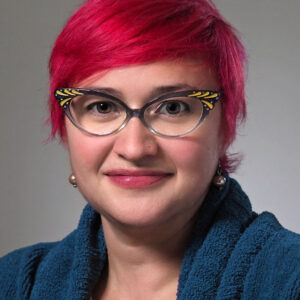 Her comments were not just an honest mistake. These are deeply rooted anti-police beliefs that Dr. Klaiman holds which are destructive to the community and its schools.
The facts do not back up her narrative. Local author Kevin Tierny published an article on the GlensideLocal.com website which states they tried to do research into officers shooting an unarmed student in any school, and couldn't find a single incident.
We did some research and can not find one incident where a police officer shot un unarmed student in a school. There is one case of a school resource officer accidentally discharging his weapon within a school (no one was hurt) and one case of a student resource officer committing suicide by shooting himself at a school.

Kevin Tierney
https://glensidelocal.com/abington-school-boards-discussion-on-guns-in-schools-leads-to-controversy/
Considering that Dr. Klaiman has a Ph.D. and supposedly specializes in data and research, it should shock everyone that she's ignoring the statistics and simply pushing her anti-police narrative.
So what are the statistics? According to Rob O'Donnel, an author and retired NYPD Detective, the 2019 statistics speak for themselves.
The Facts: In 2019 the police used deadly use of force against 13 suspects under the age of 18 Nationwide, where all but 1 was armed:

7 were armed with a gun
2 with a knife
1 with a vehicle
2 with replica weapons
1 was unarmed

Rob O'Donnell
Brothers Before Others
Director of Media & Business Relations
NYPD Detective, Retired
https://www.lawenforcementtoday.com/school-board-member-demands-cops-be-disarmed-police-shoot-people-pretty-regularly/
Our local Police Chief Patrick Molloy weighed in on the issue with several different outlets throughout the week. He emphasizes the fact that we've never had an incident over the 25 years the Abington Police has had SRO's on campus.
In the 25 years the police department has had a school resource officer on campus, they have never had to fire their weapon at a student.

"Those statements were hurtful to many of my officers, and frankly to some of their spouses and children, and the whole law enforcement community," said Chief Patrick Molloy.

https://6abc.com/5889807/
Chief Molloy also gave a wonderful radio interview about the entire incident and the community's reaction and support around the Abington Police. Listen below.
---
The Abington School Board is a non-political office. There is no room on the board for political agendas or inflammatory comments. Please sign our petition asking Dr. Klaiman to step down from her position on the Abington School Board.
The next board meeting is on February 4 please attend the Abington School Board meeting at 7:30 PM.
Please wear Blue to show your support for the Abington Police Department.